Highlights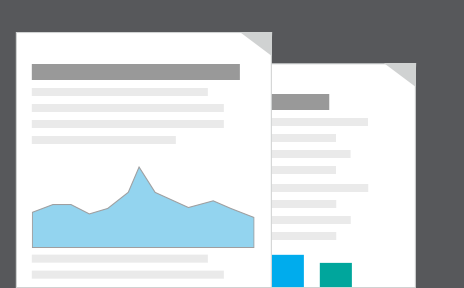 What's in the bulletin?
Deaths from suicide in the UK rose slightly from 6,122 deaths in 2014 to 6,188 deaths in 2015 with a subsequent increase in the rate from 10.8 to 10.9 deaths per 100,000 population.
UK male suicide rate decreases whilst female rate increases to its highest rate in a decade.
England and Scotland saw decreases in the total number of suicides, whilst Wales and Northern Ireland saw increases.
More publications
Back to top
Publications related to
Mental health
Statistical bulletins