Highlights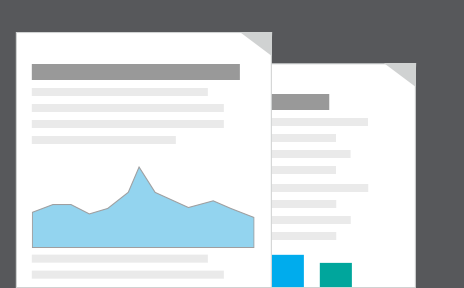 What's in the bulletin?
Average weekly household spending remained level at £528.90 in the financial year ending 2016, coinciding with a slowdown in consumer confidence.
Low-income households continued to spend a higher proportion of their expenditure on food and energy when compared with households with a higher income.
UK households spent more than £45.00 a week on restaurants and hotels for the first time in 5 years.
More publications
Back to top
Publications related to
Expenditure
Statistical bulletins
Articles
The effect of excluding Non-Profit Institutions Serving Households (NPISH) from Gross Disposable Income (GDI) and Real Household Disposable Income (RHDI).

Estimates of the inflation rates experienced by different types of of household in the UK.
View all related articles