Spotlight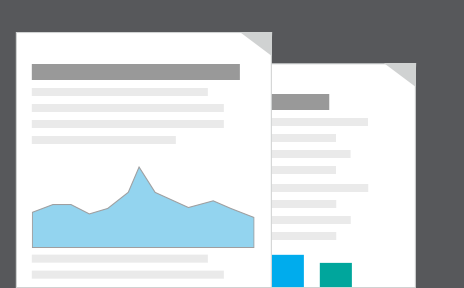 What's in the bulletin?
In 2021, 1,853,112 people in England and Wales reported that they had previously served in the UK armed forces (3.8% of usual residents aged 16 years and over).
Of the UK armed forces veterans in England and Wales, 76.3% (1.4 million people) previously served in the regular forces, 19.5% (361,000 people) in the reserve forces, and 4.3% (79,000 people) served in both the regular and reserve forces.
37,000 UK armed forces veterans (2.0%) lived in communal establishments and the remainder (slightly over 1.8 million, 98.0%) lived in households.
More publications
Back to top
Publications related to
Armed forces community
Statistical bulletins
UK armed forces veterans population who have either previously served in the regular forces, reserve forces or both, Census 2021 data.
View all related statistical bulletins
Articles
UK armed forces veteran population from Census 2021 data, includes population age, where people were born, religion, ethnic group, legal partnership status and general health.

Datasets on the topic of UK armed forces veterans and supporting information.
View all related articles
Methodology related to
Armed forces community