Highlights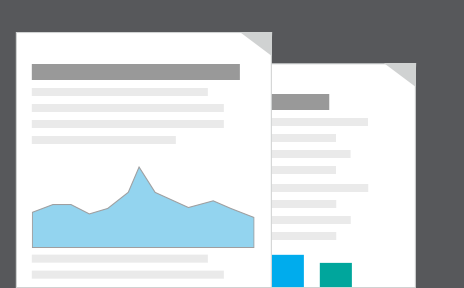 What's in the bulletin?
In 2015, 1.7% of the UK population identified themselves as lesbian, gay or bisexual (LGB).
More males (2.0%) than females (1.5%) identified themselves as LGB in 2015.
Of the population aged 16 to 24, there were 3.3% identifying themselves as LGB, the largest percentage within any age group in 2015.
More publications
Back to top
Publications related to
Sexual identity
Statistical bulletins
Experimental Official Statistics on sexual identity in the UK in 2015 by region, sex, age, marital status, ethnicity and NS-SEC.

Sexual identity, smoking prevalence and perceived general health using data from the Integrated Household Survey.
View all related statistical bulletins