Highlights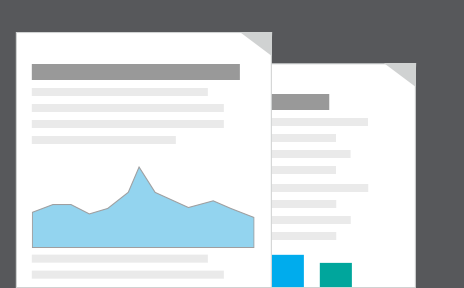 What's in the bulletin?
In 2018, there were 6,507 suicides registered in the UK, an age-standardised rate of 11.2 deaths per 100,000 population; the latest rate is significantly higher than that in 2017 and represents the first increase since 2013.
Three-quarters of registered deaths in 2018 were among men (4,903 deaths), which has been the case since the mid-1990s.
The UK male suicide rate of 17.2 deaths per 100,000 represents a significant increase from the rate in 2017; for females, the UK rate was 5.4 deaths per 100,000, consistent with the rates over the past 10 years.
More publications
Back to top
Publications related to
Mental health
Statistical bulletins
Registered deaths in the UK from suicide analysed by sex, age, area of usual residence of the deceased and suicide method.
View all related statistical bulletins