Highlights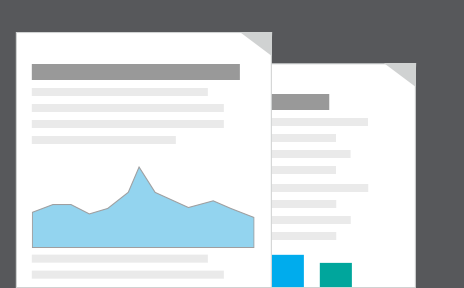 What's in the bulletin?
Expenditure on research and development (R&D) performed by UK businesses continued to grow, expanding by £1.4 billion to £25.0 billion in 2018, an increase of 5.8%.
Aerospace was the product group that had the largest increase in expenditure on R&D in 2018, at £210 million, an increase of 14%.
The East of England had the largest growth in the value of regional expenditure, increasing by £464 million (9.9%) to £5.1 billion in 2018.
More publications
Back to top
Publications related to
Business innovation
Statistical bulletins
Annual spending and numbers employed on research and development in the UK broken down by product sector, and civil and defence businesses.
View all related statistical bulletins
Articles
Policy makers are interested in identifying Science and Technology (S&T) businesses in official data sources to better understand the contribution that they make to the economy. This article proposes a classification for S&T and for sub-categories such as Life Sciences and Digital Technology, based on the UK Standard Industrial Classification of Economic Activities (SIC) 2007. It includes practical examples and explanations of how to use the approach with different data sources
View all related articles