Highlights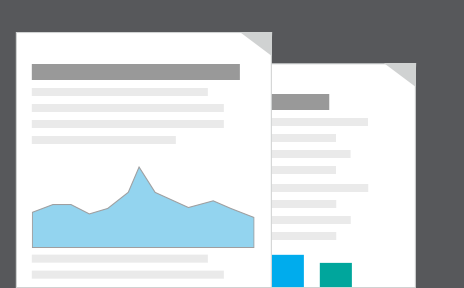 What's in the bulletin?
In Quarter 4 (Oct to Dec) 2016, household spending (adjusted for inflation) grew by 0.7% (£2.0 billion) compared with Quarter 3 (July to Sept) 2016.
The main contribution to growth can be seen in "Housing", this has increased by 1.3% compared with Quarter 3 2016.
Household spending in volume terms increased to £277.1 billion in Quarter 4 2007 before falling to £260.1 billion in Quarter 2 2009; following falls in 2010 and 2011, it increased to £294.8 billion in Quarter 4 2016, the highest volume spending since the start of the series, in each quarter since Quarter 3 2014, volume spending has exceeded the previous high in Quarter 4 2007.
More publications
Back to top
Datasets related to
Satellite accounts
Inbound, outbound and domestic tourism expenditure, inbound tourism consumption, production accounts and employment of the tourism industries and domestic supply and internal tourism consumption.

The TSA tables 1-7 based on internationally agreed definitions and methodology.
View all datasets related to Satellite accounts
Back to top
Publications related to
Satellite accounts
Statistical bulletins
Spending on goods and services by UK households including household final consumption expenditure (HHFCE) as a measure of economic growth.

This release is part of a series of Tourism Satellite Accounts produced by ONS following international guidelines and methodology.

First estimates of the UK environmental goods and services sector for 2013-2014 and revised estimates for 2010-2012. Included are estimates of output, gross value added, and employment.
View all related statistical bulletins
Articles
This report provides figures for total UK healthcare expenditure in 2013, as well as updated figures for 1997 to 2012. The time series, which starts at 1997 and runs to 2013, is used to analyse the main features of total healthcare expenditure, examining trends in healthcare expenditure per person and as a percentage of gross domestic product (GDP). Additional analysis looks at the split between current and capital spending and the division of spending between public and private sectors, as well as presenting an analysis of the composition of household healthcare expenditure.
View all related articles