Highlights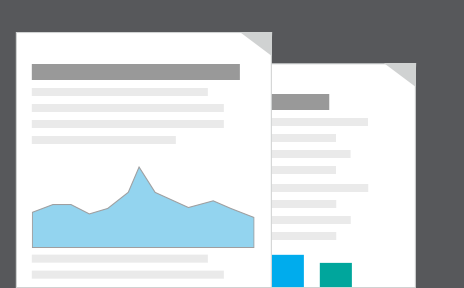 What's in the bulletin?
Total membership of occupational pension schemes in the UK was 33.5 million in 2015, the highest level recorded by the survey, representing an increase of 10% compared with 2014 (30.4 million). These estimates exclude participation in other workplace (group personal) pensions.
Active membership of occupational pension schemes was 11.1 million in 2015, split between the private (5.5 million) and public sector (5.6 million).
For private sector defined contribution schemes, the average total (member plus employer) contribution rate was 4.0% in 2015, broadly comparable with 2014.
More publications
Back to top
Publications related to
Pensions, savings and investments
Statistical bulletins
The nature of occupational pension provision in the UK providing summary data on membership of schemes and contributions paid.

Distribution of employee and employer contribution rate bands. Median contribution rates are provided by sector and by employee age, employer size, annual earnings bands and pension scheme type.
View all related statistical bulletins